The Biggest Mistake That Stops You Dropping Those Pounds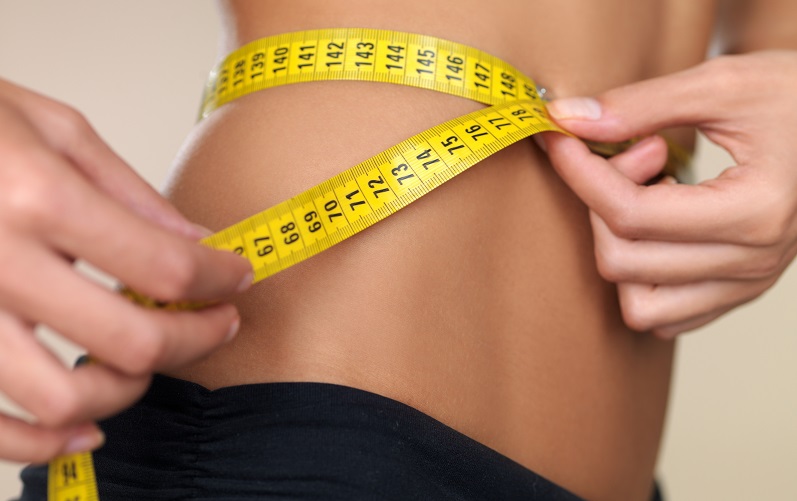 I don't know about you, but I have yet to meet someone who didn't wish they could shed a few pounds (or more!) of weight – preferably without the pain of diet and exercise!
Your beliefs about yourself and what you can (or can't) accomplish because of your size are usually negative:-
"I'm too fat to find love."
"When I'm thin I'll finally be happy."
"I can't reach for my dream of ____ until I lose some weight and get fit."
And so on and on and on.
You have been taught to tackle weight loss in a certain way. You diet and exercise FIRST and once weight loss has been achieved THEN the beliefs about yourself and what you can achieve change for the positive.
Right?
Unfortunately, this is the biggest mistake that people don't know they're making. They focus on diet and exercise first – when they would be much better served tackling WHY they are overeating. The negative emotions and beliefs behind it all – and changing those BEFORE thinking about diet and exercise.
Now, I'm not saying don't eat healthily and I'm not saying don't bother exercising. These are both important. What I'm saying is that weight is not a PROBLEM – it's a SYMPTOM. It's your body/brain telling you it's not comfortable about something and needs attention.
You're not stupid. You know what food is healthy, nutritious and good for you…and you know what food isn't. So why do you reach for the "comfort" food?
(Hint: the clue is in the title!)
Right…you need comforting. You need something that will make you feel better than you do right now. In today's fast paced and stress filled world that's hardly surprising. So you find yourself reaching for those sugary carbohydrates because they work some voodoo in your brain that then makes you feel calm, happy and satisfied.
(Actually they increase your brain's concentration of an amino acid called Tryptophan, the building block of Serotonin. Serotonin is a transmitter which, when released, brings about those feel good feelings.)
You overeat because your brain is looking for pleasure!
Overeating in the moment serves a great purpose, it makes you feel good…until the side effects kick in. You put weight on and to counteract this you put yourself on a diet.
So on top of all your everyday stress, you unwittingly add in the STRESS of watching what you eat, the STRESS of using will power and the STRESS of fighting your food cravings.
It's exhausting!
Then – success! You lose a few pounds. You relax, the will power goes and the weight comes back on, often more than before.
No matter how much you diet, no matter how much you make yourself exercise – if you are dealing with stress and other negative emotions YOU WILL STRUGGLE TO LOSE WEIGHT. Stress will literally create a hormone (cortisol) that makes you fat.
Read that again.
Stress creates a hormone which causes your body to store fat.
Feeling stressed y that?! Ready to give up in despair?! Don't worry, there is hope!
EFT is amazingly effective at reducing stress and can be used to clear negative and limiting beliefs and emotions.
A study has been done by Dawson Church on the effect of tapping on levels of cortisol in our blood stream. It showed an average of a 24% decrease in cortisol after just one hour of tapping. And that is just the average. Some individual participants experienced as much as a 50% decrease.
The normal rate of decline is only 14%, so that's a massive difference!
Stress is accumulative. Imagine being able to not only quickly reduce the level of stress you're feeling but also teach your brain not to react in the first place. That has a huge effect on both allowing you to feel better and being able to lose weight and keep it off.
So don't put yourself under the stress of dieting. By using EFT you can change your beliefs and behaviours so that you naturally turn towards the healthier option.
Want to learn more about how to lose weight without the pain of dieting? Visit https://claireturnereft.com/services/ for more information.
To tapping into your personal power!
Claire x
Claire Turner – EFT Practitioner
Tapping In To Your Personal Power