Contact me to learn more, or use this form to send me a quick message.
Claire Turner – EFT Practitioner
Tel: 07486 662105
Address:
28 The Meadway, Horley, Surrey
I take your privacy and security seriously. For full details of how I look after your details and your rights, please see my privacy policy.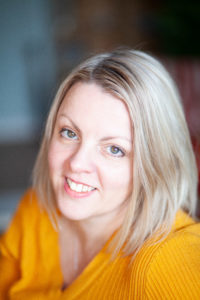 Claire Turner is an EFT Practitioner; the Founder of Claire Turner EFT; Speaker, Trainer and Author.
Claire has helped many women overcome one of the most crippling beliefs out there – that they are not good enough in some way.
No stranger to this all too common belief, Claire found the answer through EFT and is on a mission to help as many other women as possible to reach their full Power and Potential.
Claire Turner EFT is a trading name of C Turner Trading Limited. Company no 10425362, registered in England.
Registered Office 16 Manor Gardens, Southbourne, West Sussex, PO10 8PA
Claire Turner – EFT Practitioner: Helping you to tap into your personal power